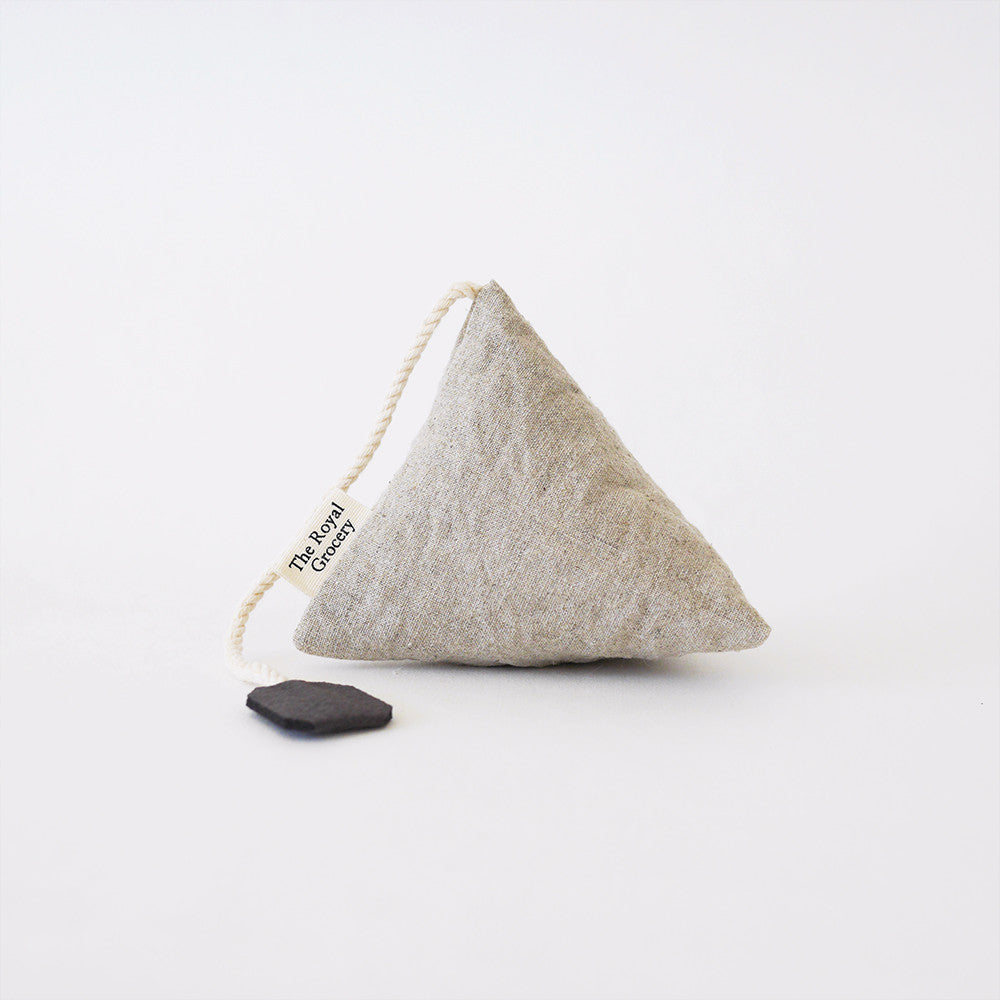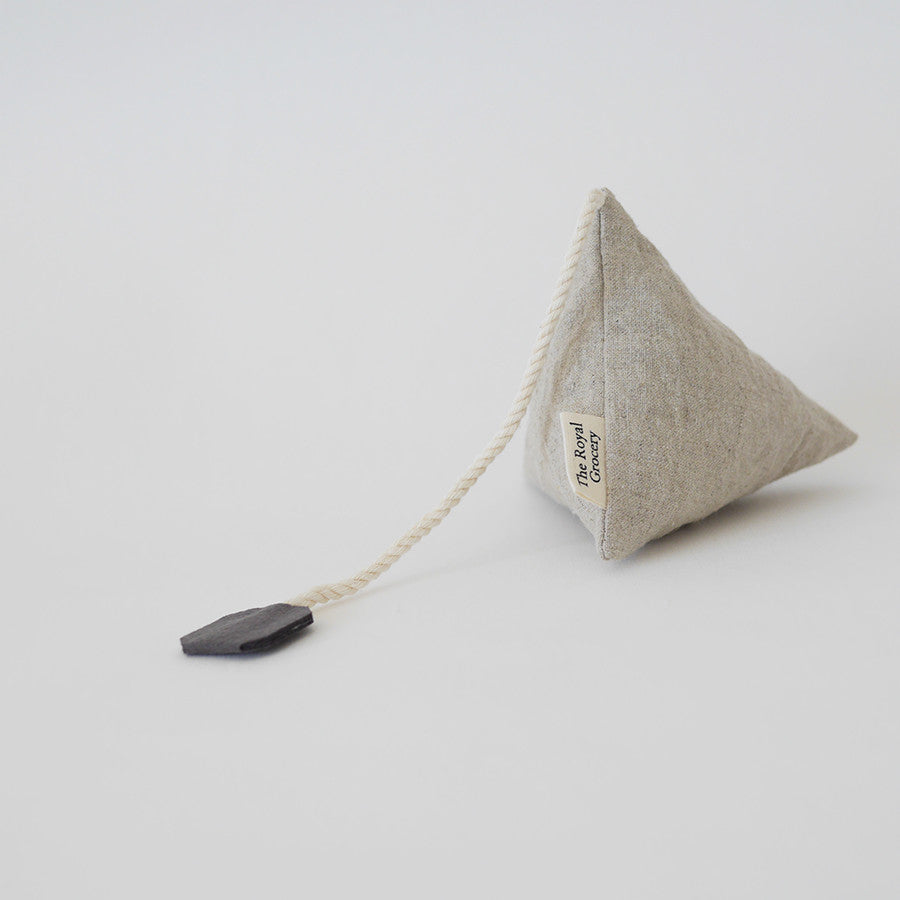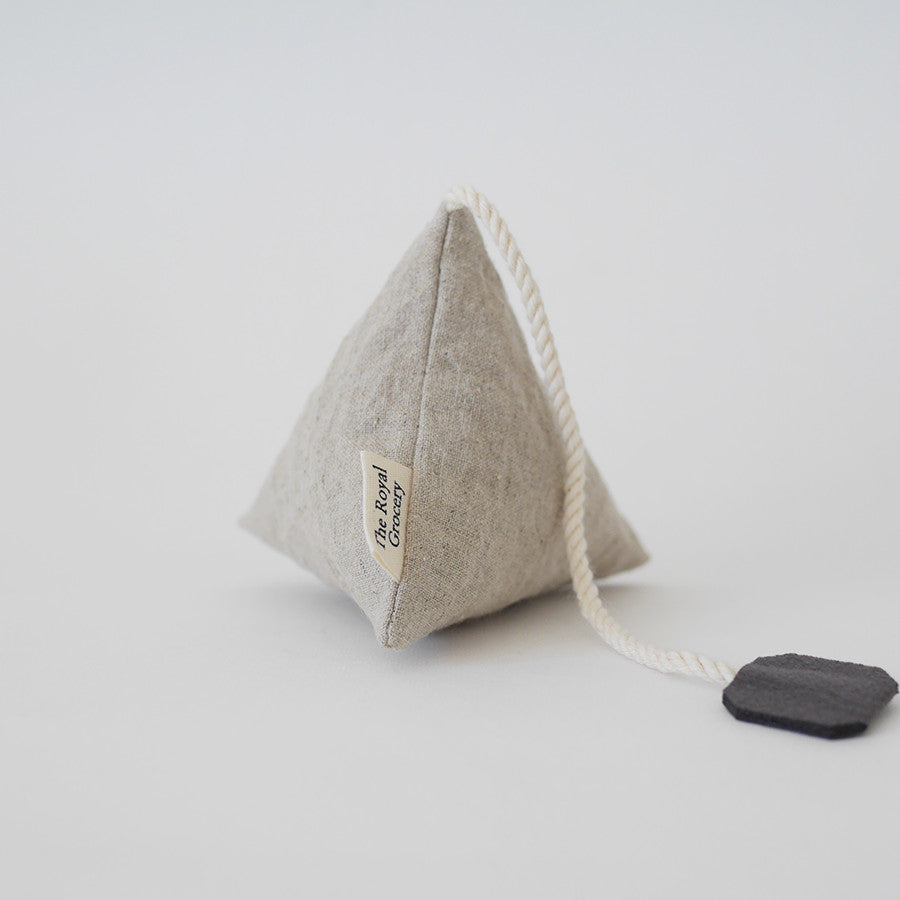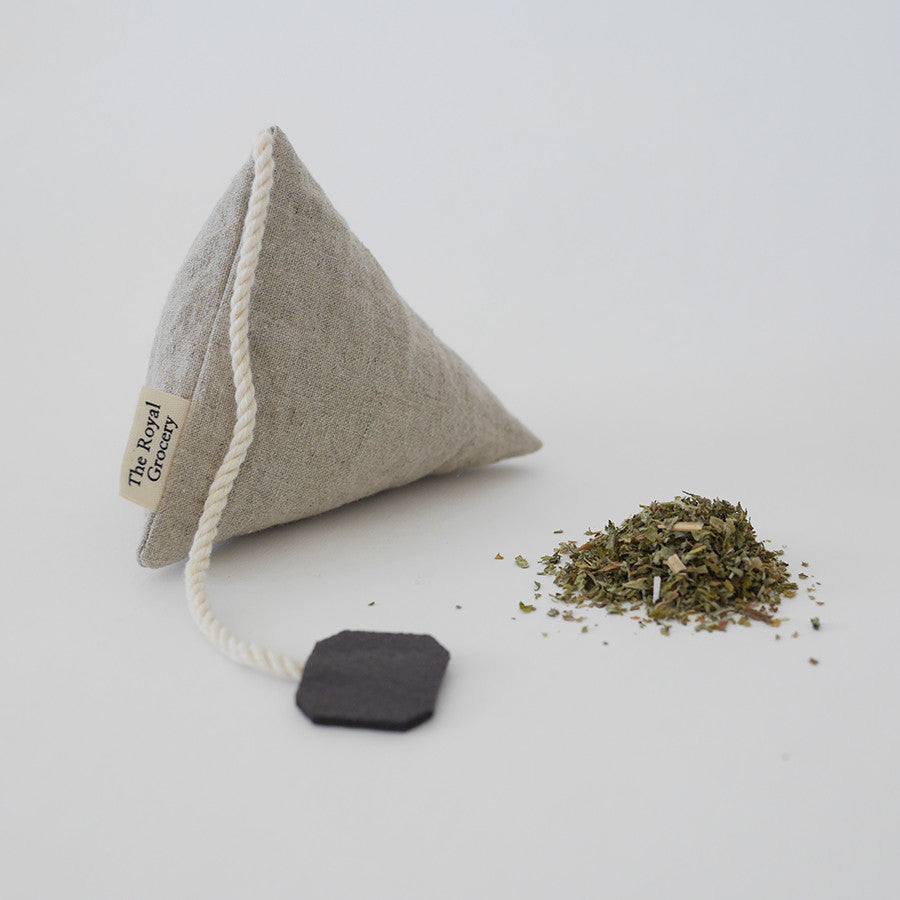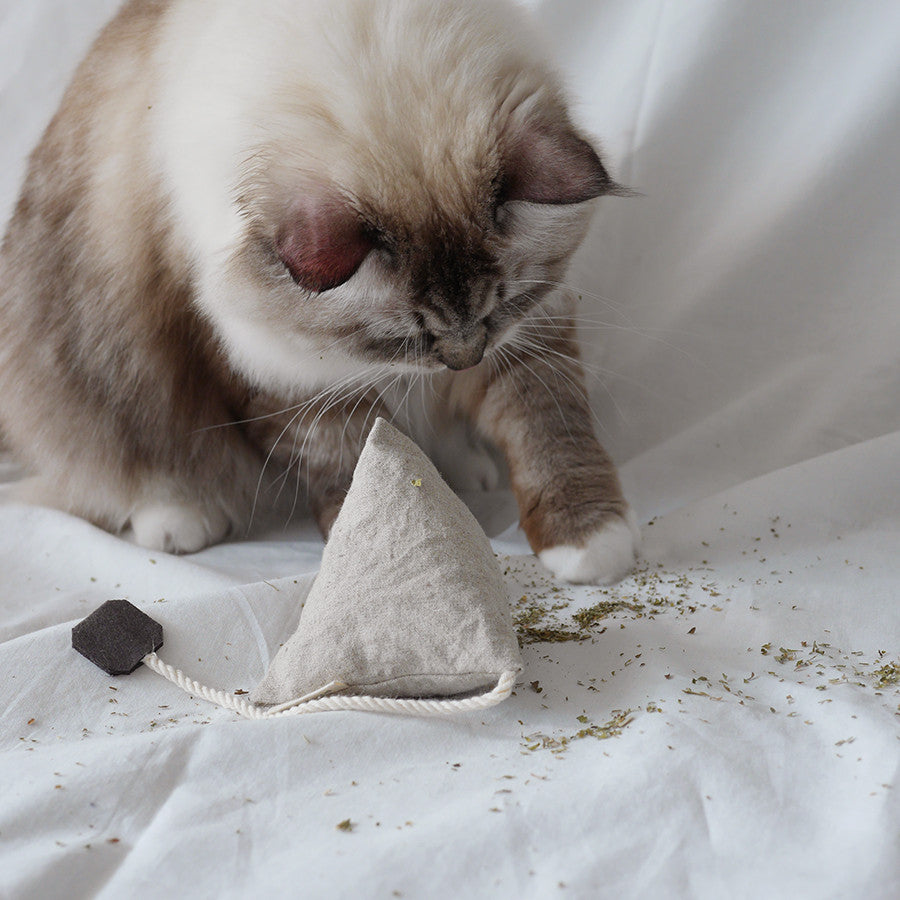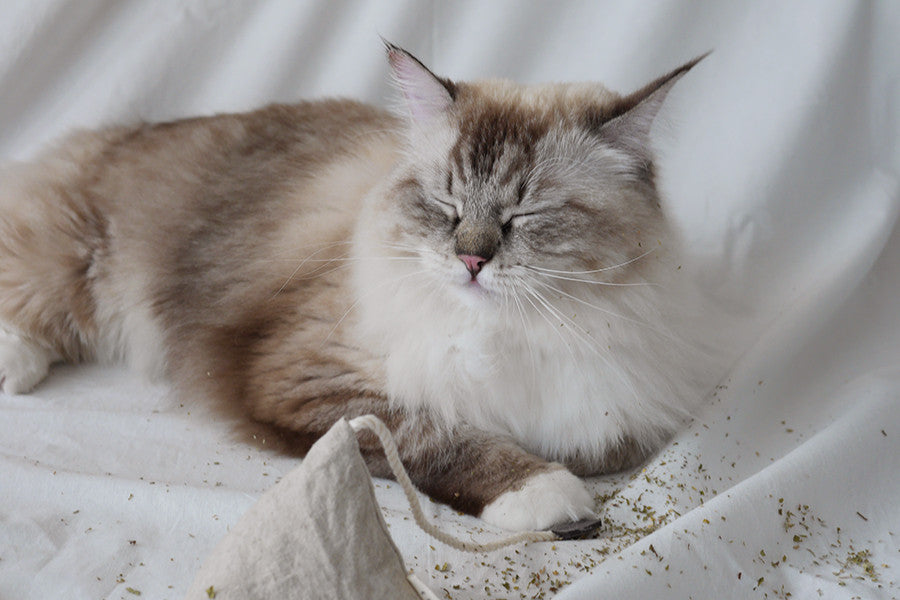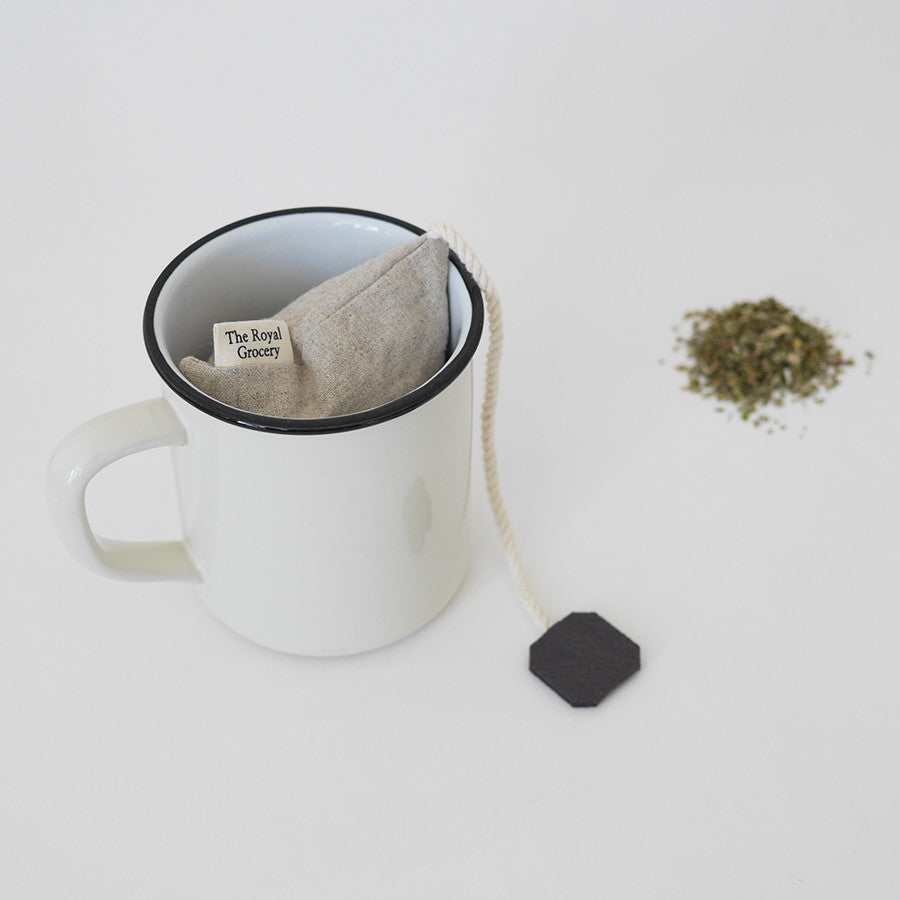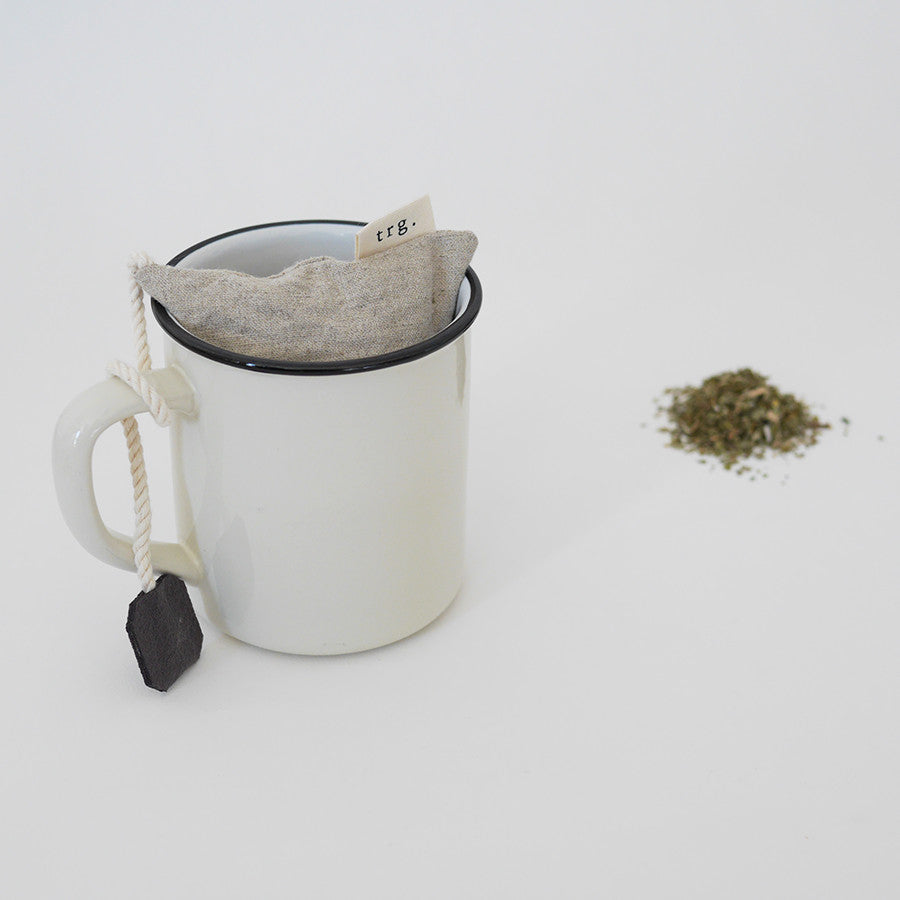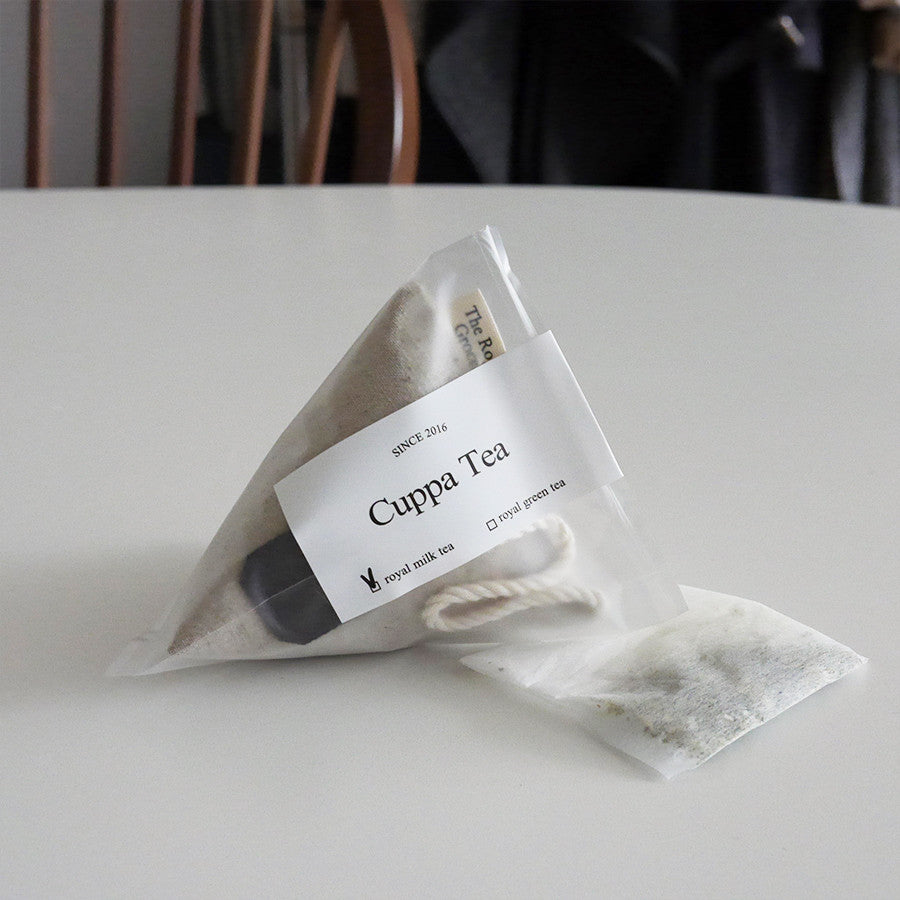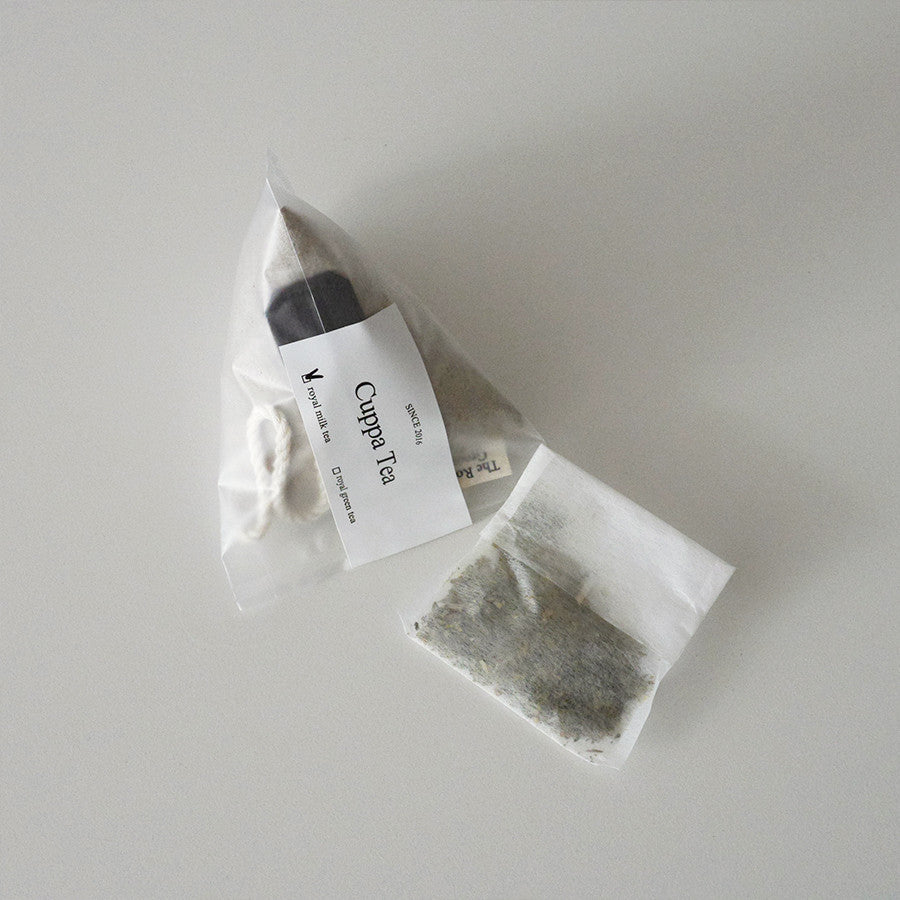 $25.00 SGD
$0.00 SGD
Cuppa Tea Bag - Royal Milk Tea
"Would you like a cup of tea?"
Inspired by the English tea drinking culture, your cat can now enjoy a cuppa tea too. With the design of an elegant tea bag filled with catnip to keep your mao entertained. Even if your feline isn't a big a fan of catnip, the string on the teabag will give your mao endless entertainment. 
Each toy comes with a bag of catnip. Store the toy in a ziplock bag with the catnip to keep the scent fresh.
Handmade in Korea.