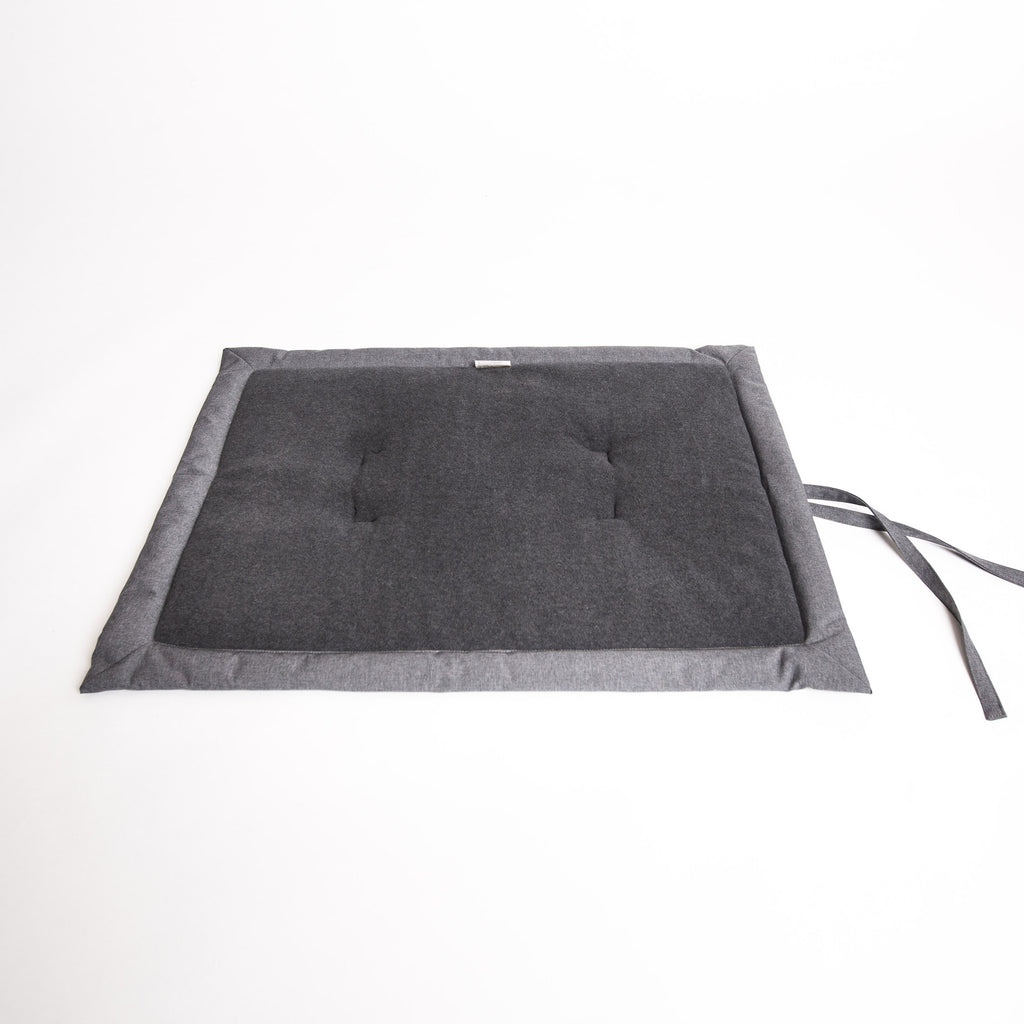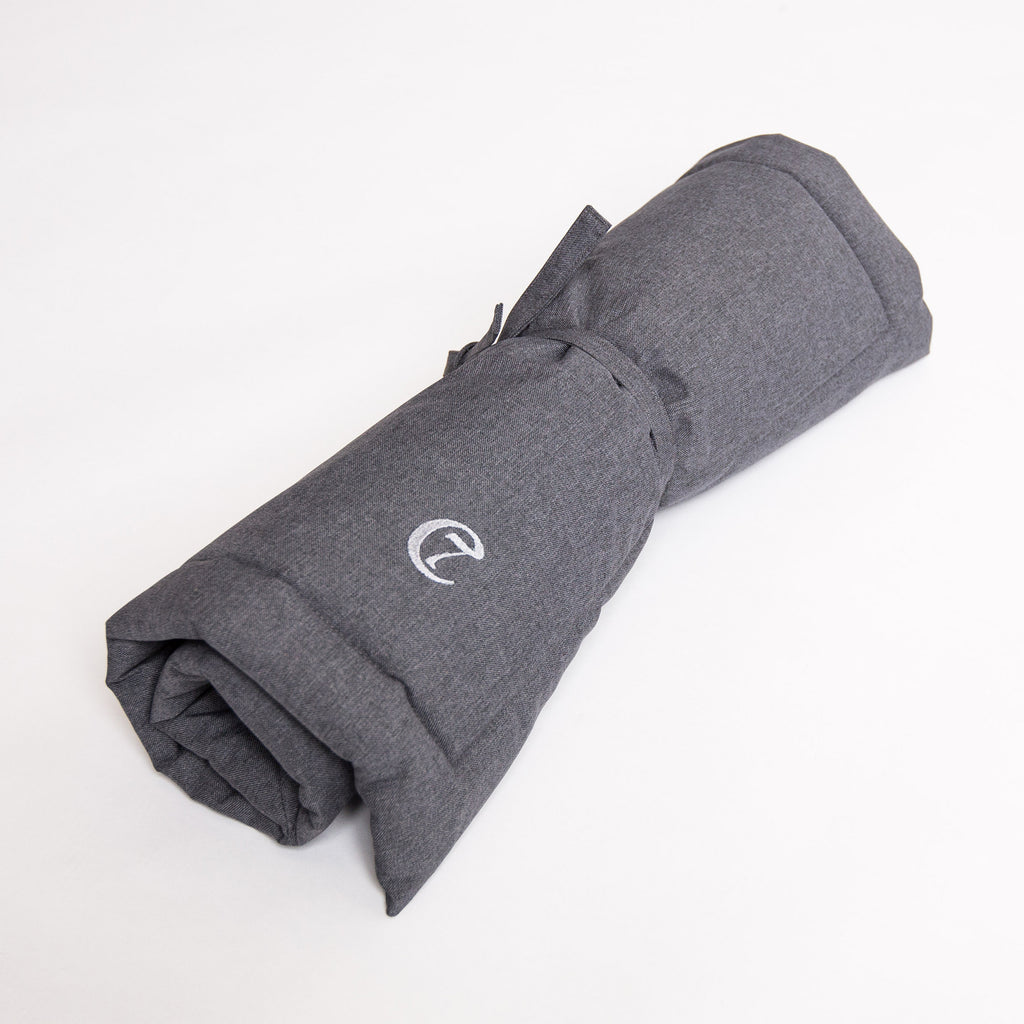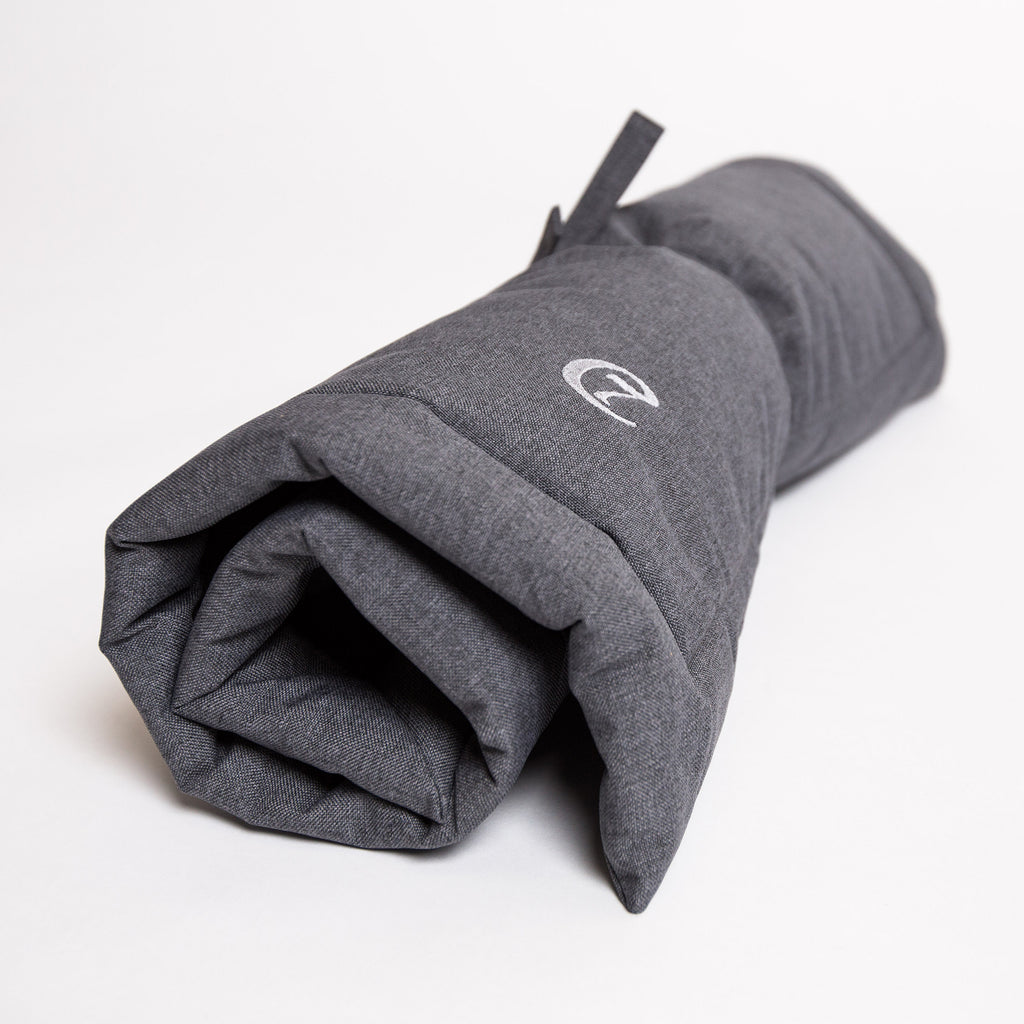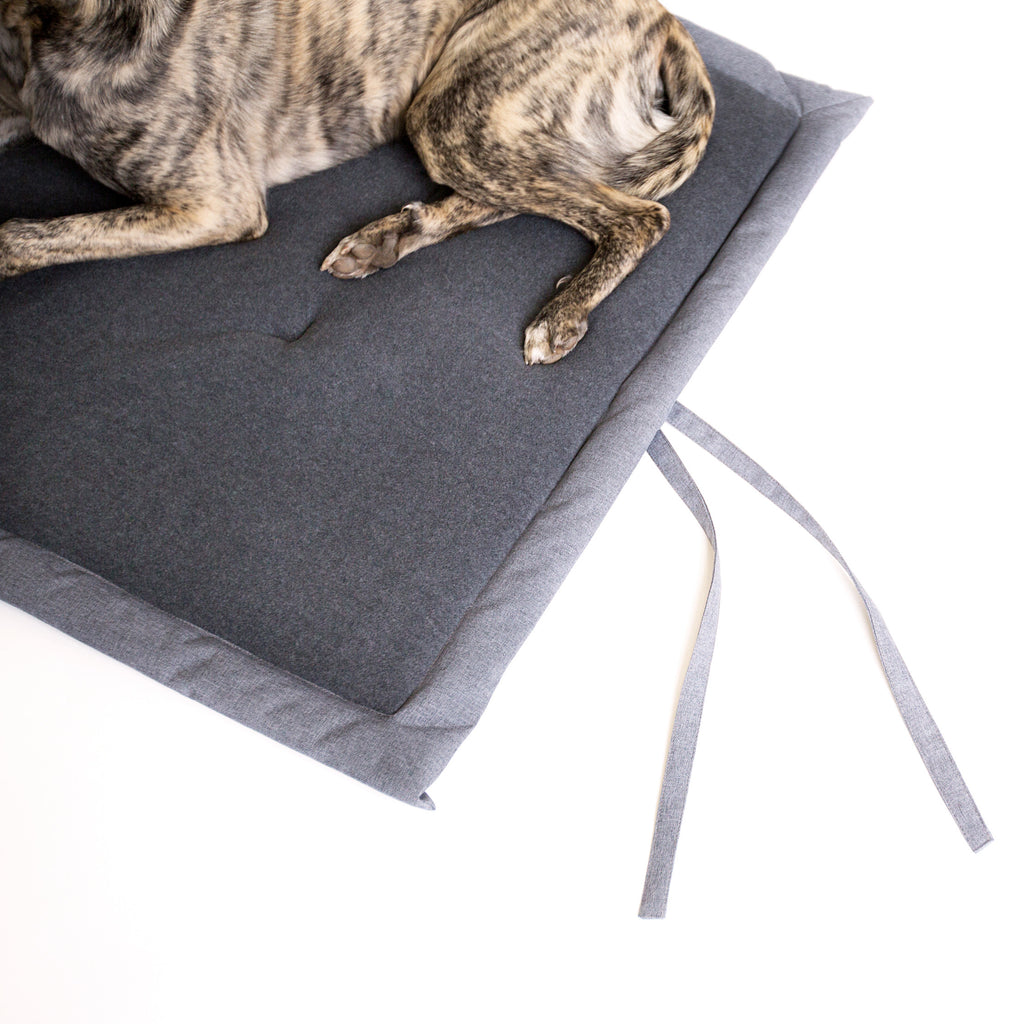 $68.00 SGD
$138.00 SGD
Cloud 7 Dog Mat Waterproof - Mid Grey
The Cloud7 blankets offer the dog a nice and cozy place to lie down, where ever he or she goes. Perfect for the car, office, terrace or even for the couch.

Being easy and uncomplicated to carry around the blankets simply make sure that our furry friend can always be where likes to be most, side by side to his master.
Padded lying surface from super soft fleece, the outside material is waterproof.
Material: 90% Polyester, 10% Polyethylen
Care Instructions:  Machine washable
Sizes:
S: 60 x 80 cm 
M: 80 x 100 cm 
L: 90 x 120 cm