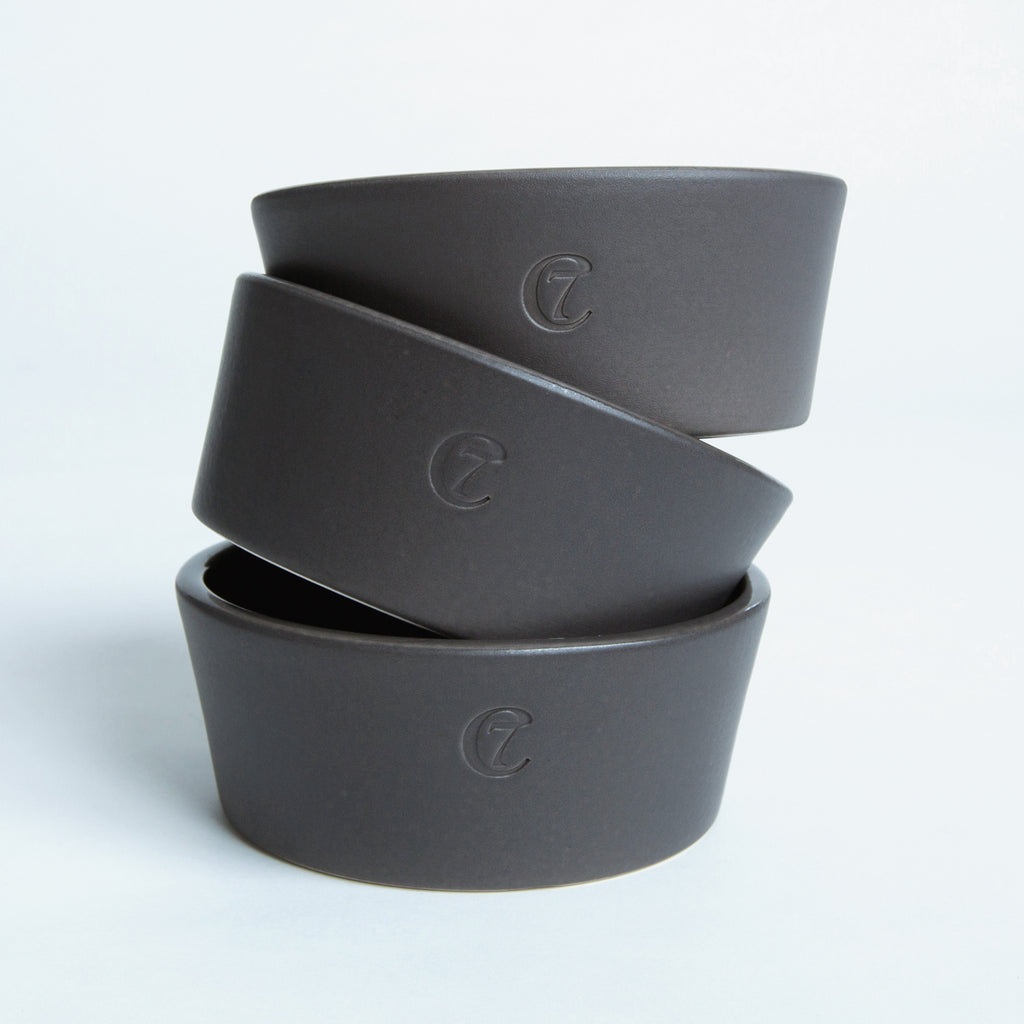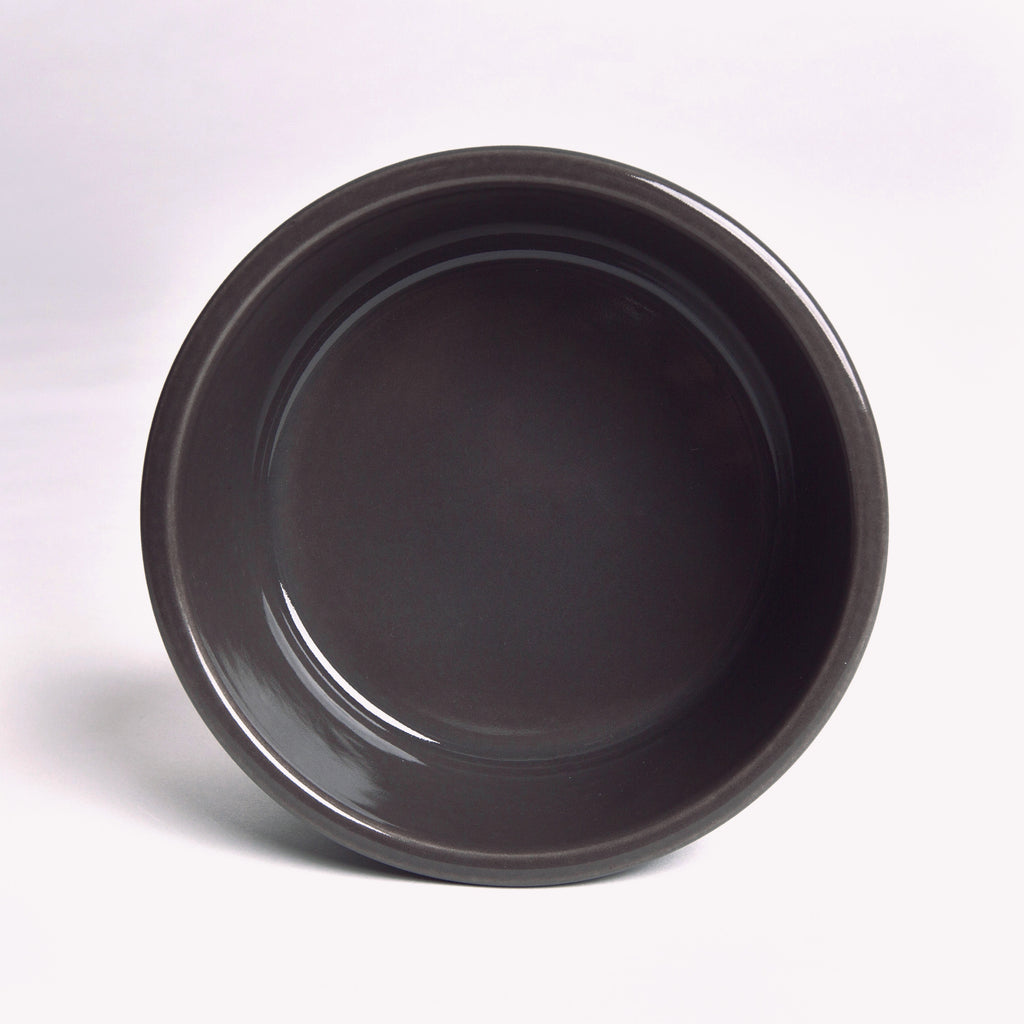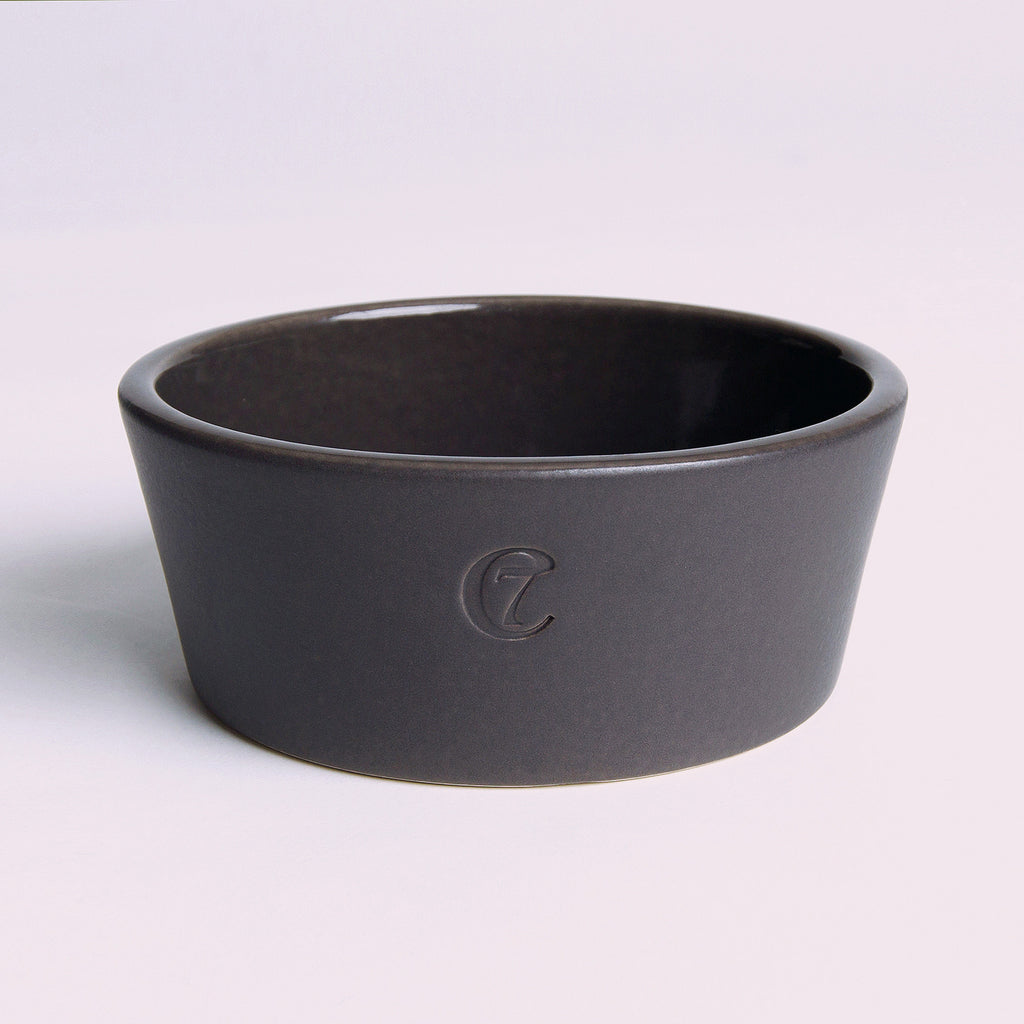 $48.00 SGD
$78.00 SGD
Cloud 7 Dog Bowl Oliver Warm Grey
Cloud7's collection of ceramic dog bowls, timeless and modern in design while maintaining traditional craftsmanship in production, will provide each dog with quality dishware with individual uniqueness.

From the very classic and minimal JAMIE collection, designed from a special mould to the dog bowl CHALK with its added chalkboard for the individual message to the daily meal, all dog bowls are an expression of German craftmanship.

High-quality ceramic dog bowl with matt surface and glazed inner surface.
Size: Ø 19 cm
Care Instructions: Not dishwasher safe